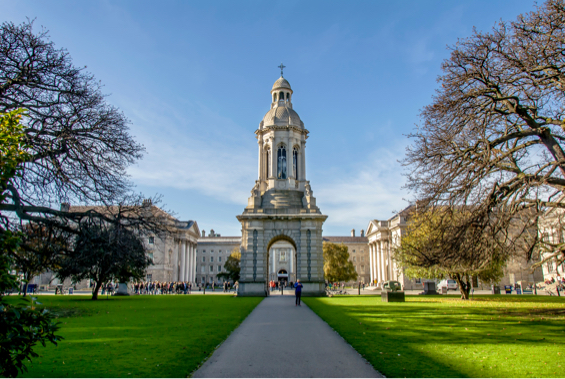 What to see and do in Dublin
Dublin is considered a cosmopolitan city with a multitude of attractions and a fascinating history. We can recommend visits to the following places;
Dublin is a friendly city with international status and local charm and a lifestyle that is characterised by high energy and clean living. So whatever your interests including the arts, culture, history, sport or socialising, Dublin has something to offer everyone, including Irish people who are starting to think about moving home and expats of all nationalities. Essentially Dublin is a good place to call home.
But making the decision to come and live in Dublin can be a big step. So to make you feel more comfortable you will find some basic information here which should help you find your way around Dublin and become more familiar with the unique character of our city.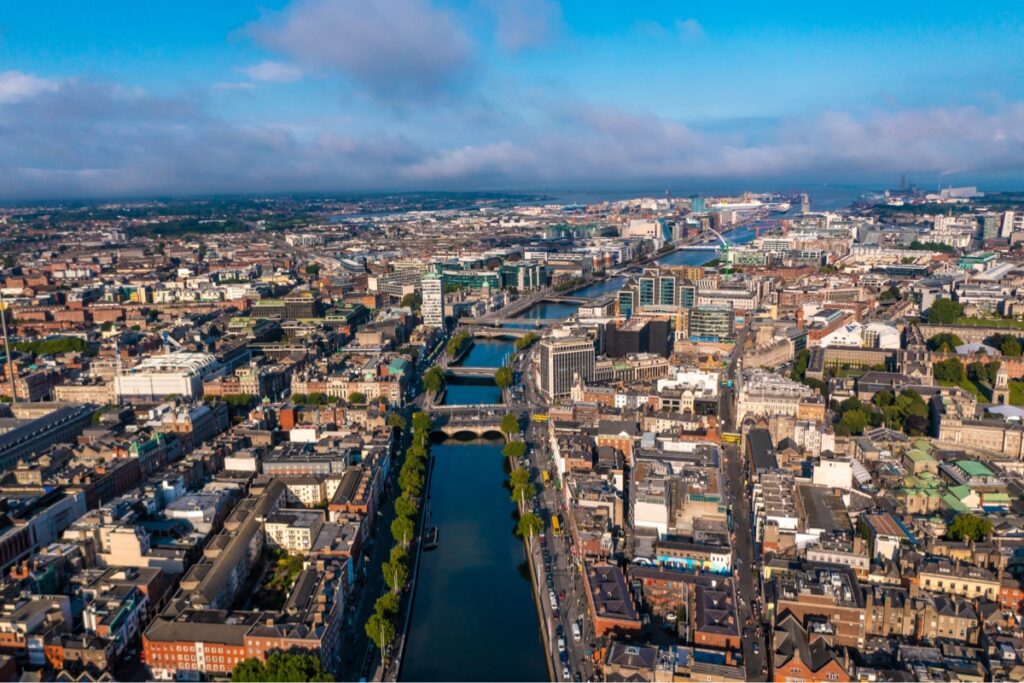 CHI currently has five locations;
Three children's hospitals in Crumlin (Dublin 12), Temple Street (Dublin 1 and Tallaght (Dublin 24)

Paediatric Outpatient and UCC (Urgent Care Centre) at Connolly, Blanchardstown, Dublin 15

Offices at Herberton and Kilmainham, Dublin 8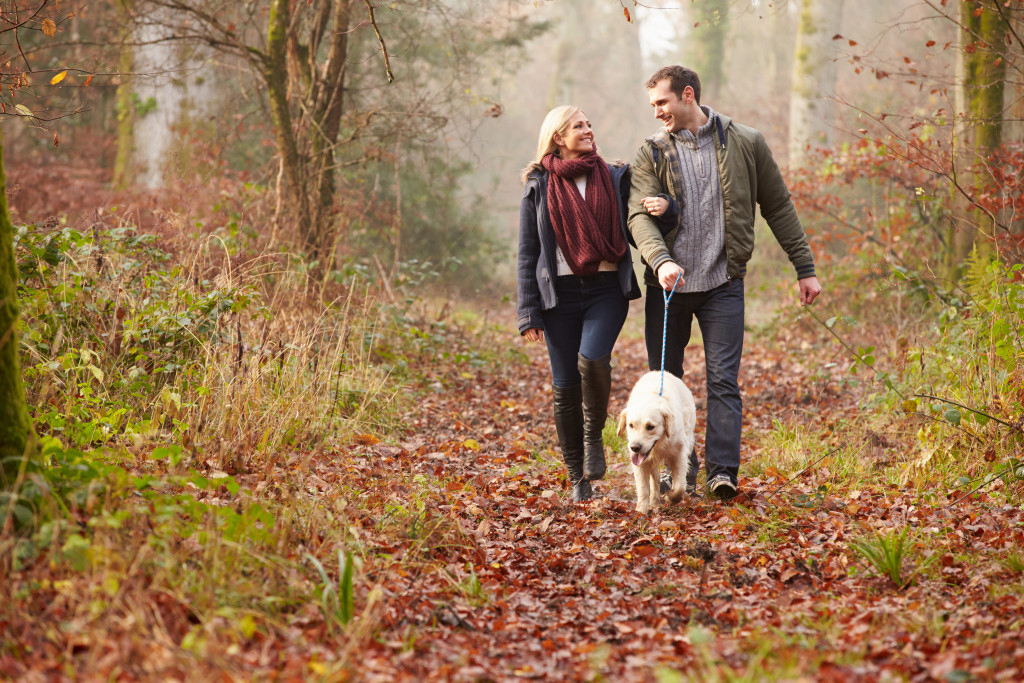 As CHI has five locations, our staff live all over the city and some live in surrounding counties such as Kildare, Louth, Meath and Wicklow.  But with our good public transport links there are a wide range of options when deciding where to live.
What to see and do in Dublin
Dublin is considered a cosmopolitan city with a multitude of attractions and a fascinating history. We can recommend visits to the following places;
Dublin Zoo
Dublin Castle
Guinness Storehouse
National Museum of Ireland
National Art Gallery
Phoenix Park
Trinity College Dublin
Temple Bar District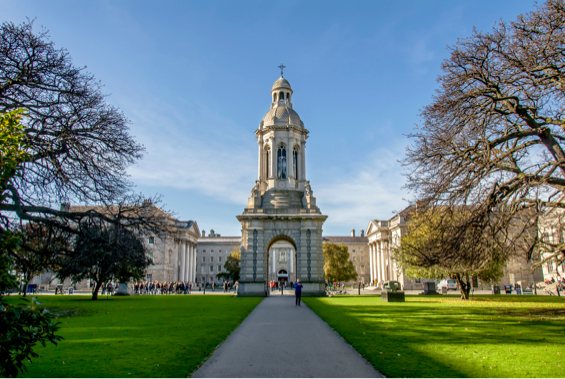 Dublin has a vibrant nightlife and boasts a wide range of entertainment venues including the 3 Arena, the National Concert Hall, the Gaiety, the Olympia and a variety of other Theatres and clubs.
Key sport stadiums include the Aviva and Croke Park.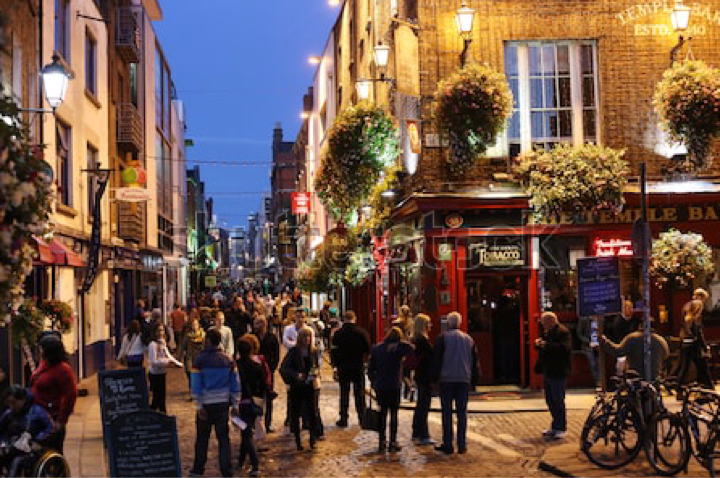 Shopping in Dublin is centred in two main areas, which are conveniently just a 20-minute walk apart.
Grafton Street on the south of the River Liffey is one of Dublin's main shopping streets where you can find Brown Thomas and Marks and Spencers amongst lots of other well-known stores. Henry Street is north of the River where you will find Arnotts and another larger Marks and Spencer.
Suburban Dublin has several modern retail centres including the Square Tallaght (beside CHI at Tallaght), Liffey Valley Shopping Centre, Dundrum Shopping Centre and Blanchardstown Shopping Centre (beside CHI at Connolly) is the largest mall in Ireland.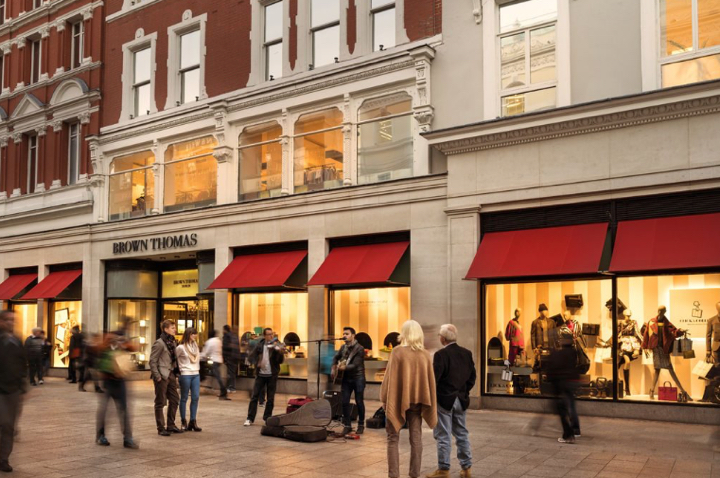 Expats in Dublin will also be able to find open-air markets taking place almost every day of the week so you won't miss your home food for too long, as artisan stalls usually cater to every national food group possible.
The suburban markets in Howth, Marlay Park, Blackrock and Dun Laoghaire, Co. Dublin offer a pleasant day out.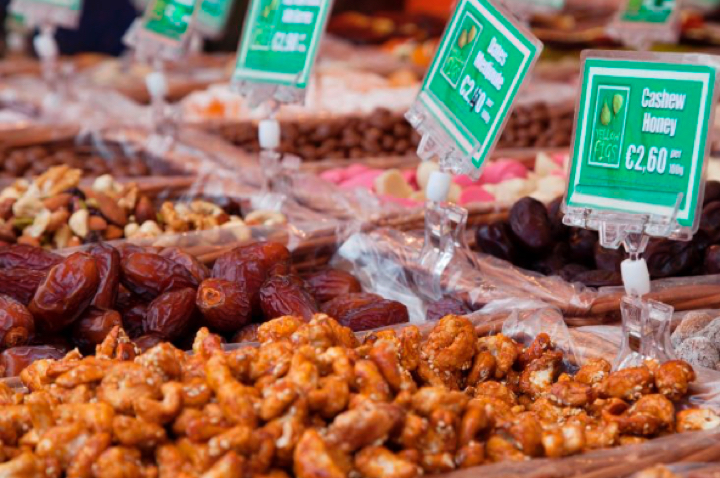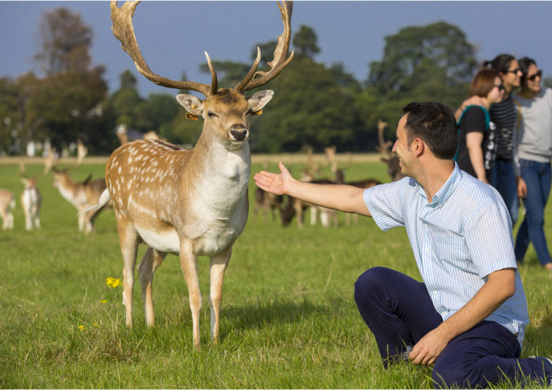 Phoenix Park is an urban park in Dublin which lies 2–4 km west of the city centre, north of the River Liffey. Its 11 km perimeter wall encloses 707 hectares making it one of the largest enclosed recreational spaces within any European capital city.
The beautiful grounds of Phoenix Park are a perfect place for a stroll, and visitors to Phoenix Park may also spot some wild deer roaming the grounds. There are many buildings of historical significance in the park too, along with Dublin Zoo.
Expats can round up some friends to play ancient Irish sports with a company called Experience Gaelic Games. Those after something at a slower pace can cruise down the River Liffey, or hire a kayak of their own. There are also a number of options for expats looking to maintain their fitness in Dublin, including hiking, cycling and surfing.
With the island being so small, all of the major cities are at most an hour away from somewhere incredible to escape to for the weekend. When you can take a break in somewhere like Dingle, Co. Kerry without even leaving the country you know things are good.
Our island is also home to some of the oldest and most romantic castles in the world, many of which has been beautifully restored and make for a fantastic weekend away.
If golf is your sport then you will be more than happy living in Ireland. We have hundreds of the very best golf courses in the world which have helped us produce a whole host of world class golfers, including Rory McIlroy, Shane Lowry, Padraig Harrington and Darren Clarke.
The water might be cold in this part of the world but if you are after big waves for a weekend of surfing then make your way to these famous beaches; Rossnowlagh, Co Donegal; Ballybunion, Co. Kerry; Easkey, Co. Sligo; Strandhill, Co. Sligo and Lahinch, Co. Clare amongst others.
To learn more about Working and Living in Dublin, you might also like to visit;