The NCH is the central cog of the National Model of Care for children's healthcare in Ireland and will deliver on the core principles of the National Model of Care. As part of the new model of care for paediatric services, the new hospital is also being created in conjunction with two new Paediatric Outpatient Departments (OPD) and Urgent Care Centres (UCC).
The first Paediatric OPD and UCC was opened in CHI at Connolly in July 2019, with the second facility opening in CHI at Tallaght in November 2021, initially operating as a Pediatric OPD and Emergency Care Unit (ECU).
The NCH is the most significant capital investment project ever undertaken in healthcare in Ireland. Its completion will result in better clinical outcomes, increased operational efficiency, as well as significantly enhancing the healthcare experience for children, young people and their families; and staff. A significant Clinical, Operational and Corporate Transformation is underway to support the realisation of these benefits.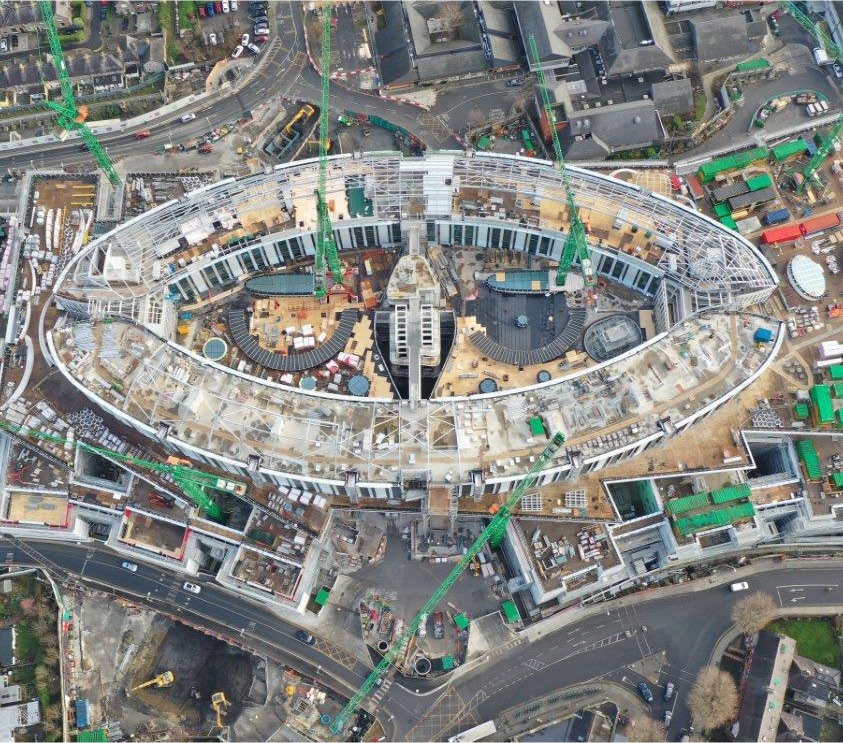 In 2025, CHI is scheduled to move to the New Children's Hospital (NCH), located on a campus shared with St. James' Hospital (SJH). The new facility will be a world class hospital that is purpose built to deliver the best care and treatments that are available for future generations to come.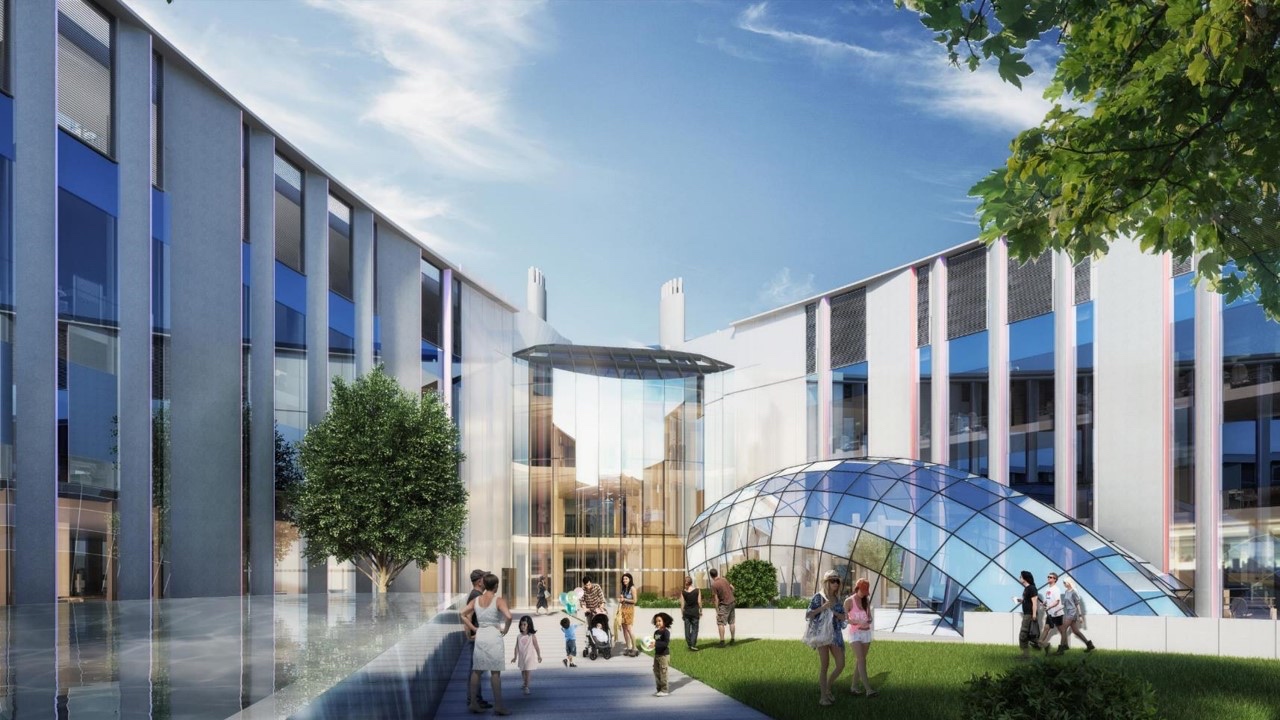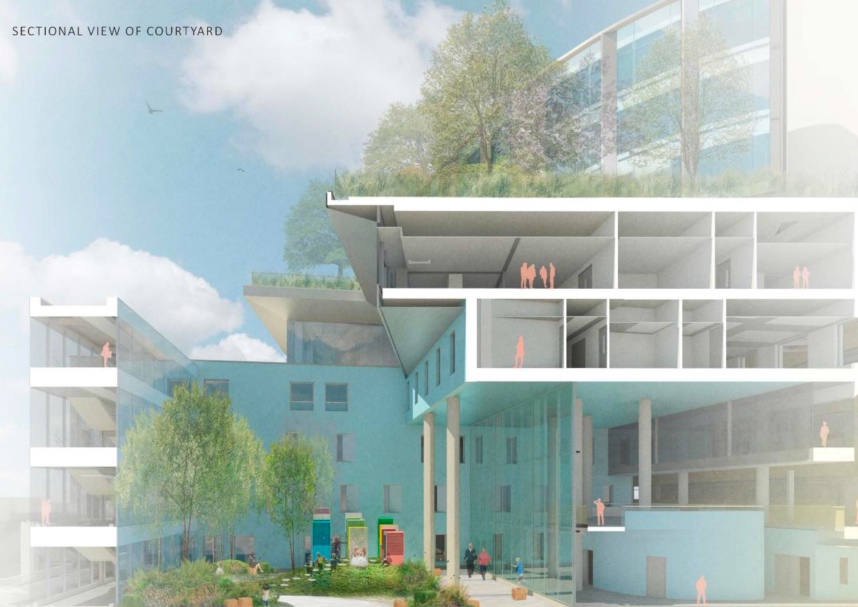 Through out the building there are a number of areas designed to improve the staff experience. This includes:
The Countdown is on to Summer 2025!
A network of care with a new children's hospital at the epicentre will reach out through satellites and regional centres to deliver comprehensive paediatric care for Ireland's children and young people.

The new hospital will be an exemplary facility that will provide a national hospital for children and young people requiring highly specialist care and treatment. As part of the new model of care for paediatric services, the new hospital is also being created in conjunction with two satellites centres at Tallaght Hospital and Connolly Hospital in Blanchardstown to provide local paediatric care. Offering no less than 39 paediatric specialties, care in the new hospital will be supported with state-of-the-art equipment, facilities and systems.
It will be the national hospital for the island of Ireland catering for children and young people in need of specialist and complex care. It will also be the local children's hospital for Dublin, Wicklow, Kildare and parts of Meath.
These OPWS are located in areas throughout the hospital in areas such as, OPD and the Education Suite. As well as adjacent to both ICU, Theatre and the Therapies.
Education Suite is located on the Third Floor and is to be used for professional development as well as education for Third Level Students. There are also Lecture Theatres adjacent to this area.
The area has:
12 Seminar Rooms

6 Tutorial Bays

2 Clinical Skills Rooms

1 simulation Lab

1 Common Room with Lockers

An Innovation Centre

This area also has a coffee dock located near the common room.